Since National Poly Industries launched
Polycraft
, which manufactured its first boat in 2001, it has rapidly grown to become Australia's leading brand of polyethylene recreational trailer boats.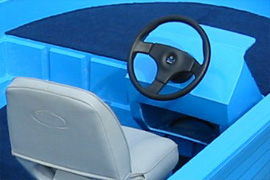 Poly Boat Designs
Polycraft boats are available across the full mid-size range boating spectrum with a comprehensive range of layouts.
Find out more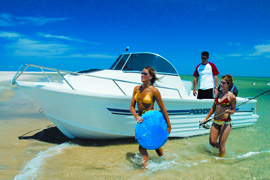 Polycraft Benefits
There are many benefits to Polycraft boats including softer and quieter rides, greater strength and ease of cleaning.
Find out more
Experience You Can Trust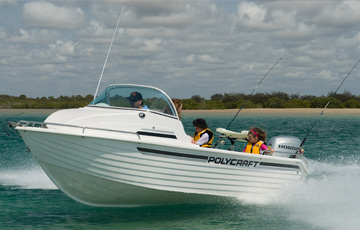 The success of Polycraft boats demonstrate our innovation in design as well as expertise in rotomould manufacturing. Innovation, technological development and total commitment to quality are what drives us at both National Poly Industries and our child company Polycraft. Given the range of our innovative boat designs, you can trust that we are the perfect fit to help you design and develop any special product to the highest standards. We will continue to help businesses across different industries to bring their products to life, as we continually strive to be and remain Australia's rotomoulding leaders. Above all else we aim to be accountable, honest, have integrity and always professional.